About cyclonePORT
Our Mission: To provide a platform that will allow a wide array of organizations to work together and share critical real-time video and sensor data during severe weather situations.
cyclonePORT consists of a robust user interface merging with flexible hardware solutions. Our mission is to assist organizations such as emergency management, media outlets, utility providers & more with a cost-effective solution for real-time weather surveillance.
Flexible Camera Solutions
Rapid Sensor Updates
Remote System Management
Custom Solutions
cyclonePORT integrates with RadarOmega, one of the most powerful radar and weather monitoring applications on the market. RadarOmega combined with cyclonePORT offers one of the most powerful toolkits to monitor severe weather.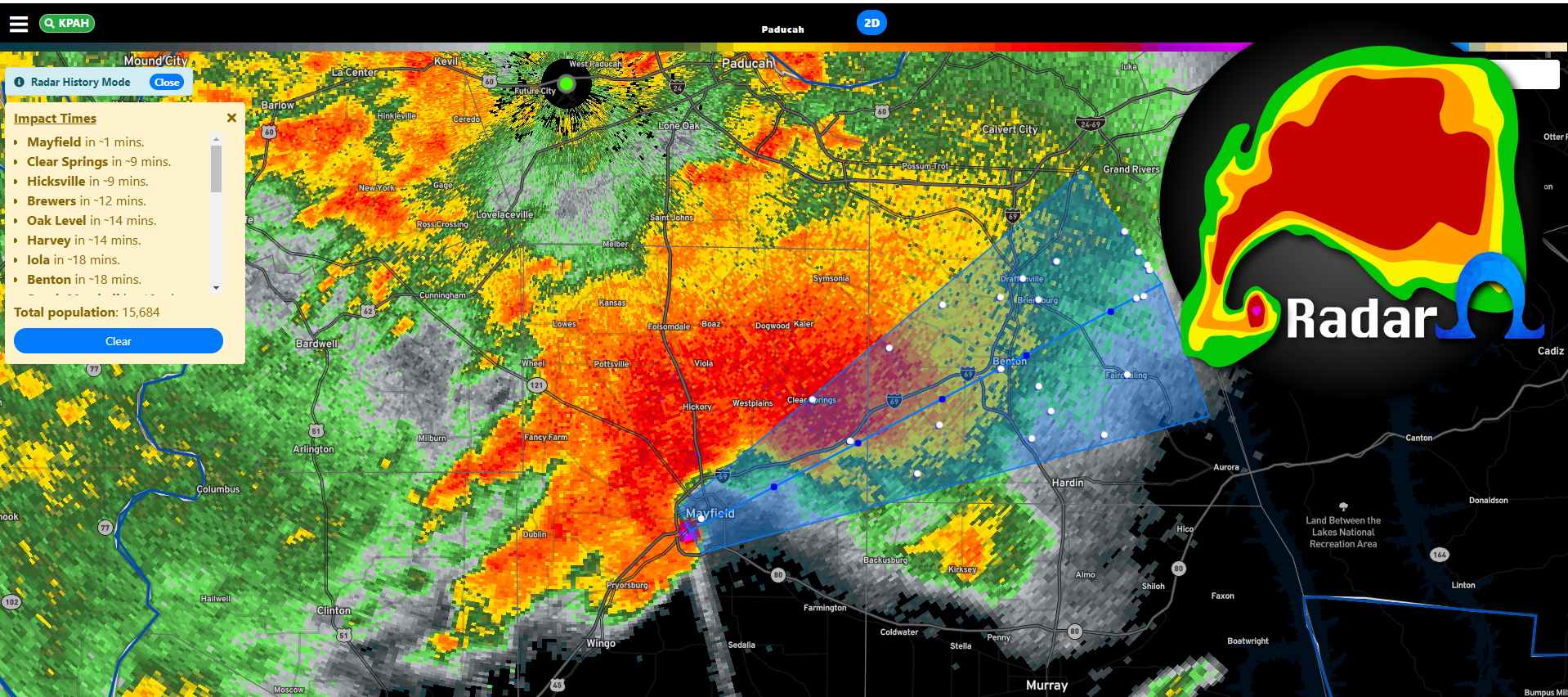 The cyclonePORT system allows for a flexible deployment of many different types of sensing and video hardware solutions.

Flexible Camera Solutions
cyclonePORT comes equipped with a POE(Power Over Ethernet) output which enables you to deploy high quality PTZ IP cameras with an easy plug and play setup. Multiple IP cameras can be supported with any cyclonePORT station.
Connectivity
cyclonePORT systems can connect via WiFi or direct Ethernet connection. The cyclonePORT robust internal software allows the ability for administrators to customize these settings, giving the option to set static IP configuration if required.
Sensor Data
cyclonePORT systems come with our custom-built sensor housing system, providing the ability to capture accurate temperature, humidity, dewpoint & pressure data. These housings are built in a manner that allow efficient airflow for accurate environmental sensor readings, while at the same time protecting the internal sensor hardware from the most extreme weather elements. The sensor unit also comes equipped with a 12V fan that can be automated or manually controlled to ensure adequate airflow remains constant for the most continuous stable sensor readings.
Wind Data
The cyclonePORT system comes with flexible wind data logging solutions for real-time sustained wind/gusts & direction. Hardware compatibility includes the Davis external windvane/anemometer attachment and the RainWise MiniAerVane Anemometer/Vane sensor.
Remote System Maintenance & Control
cyclonePORT system administrators will have a robust remote toolkit to maintain and control the system from any location using the RadarOmega app.
-Remote Control Camera Zoom/Rotation
-Remote System Updates
-Remote Relay Control

Administrators will have the ability to manually activate the fan relay in the sensor housing along with system reboot options.
Data Logging
System administrators will have the ability to look at historical sensor data using a robust chart viewer within RadarOmega.
Custom Solutions
Operations Center Setup
We will work with your organization to develop command center dashboard displays that fit your operational needs.

Mobile Command Setup
Our team can assist with mobile command center solutions, providing guidance on installation and integration into your overall operational network.